Product Management
Companies that work with APIs usually also have somebody doing API product management. They oversee and manage API-related issues related to applications. That can include managing their own API and also how it works with third-party APIs.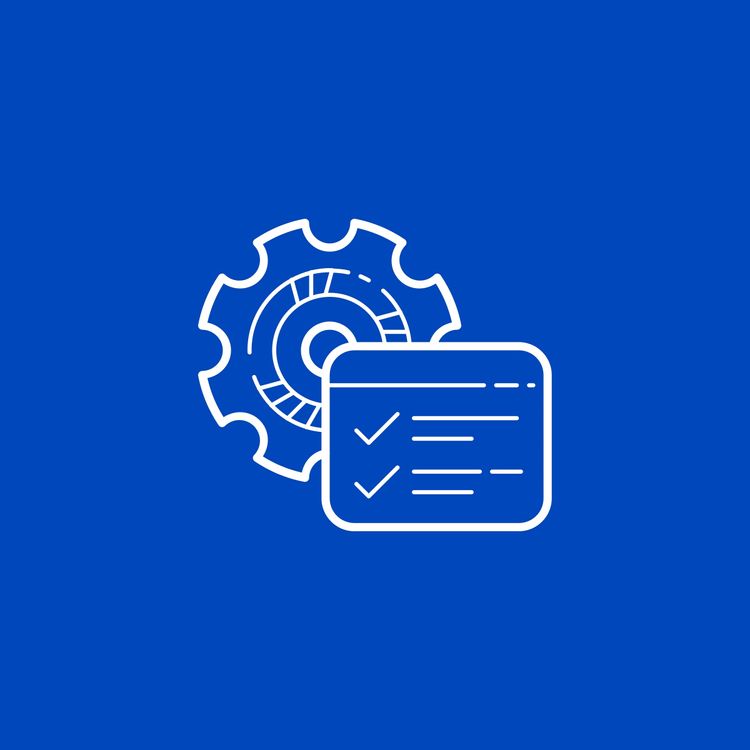 Articles
API Monitoring with Treblle
An overview of API monitoring & observability with Treblle. How to set it up and what can you get out of it?
The Evolution of API Product Management
An API Product Manager plays a critical role to provide a customer focus, and a clear value proposition, and make difficult strategic decisions. In this blog, we'll look at how the product manager role has evolved to succeed with APIs.