APIs have opened up and integrated financial data. They've provided building blocks for easy-to-use functionality. And they've given access to global markets and systems. This has led to the Fintech phenomenon. Developers, customers, and businesses are all enjoying the ease of Fintech solutions fuelled by APIs.
Pop quiz: Across the globe, are there more:
Bank accounts or
Smartphone owners
The answer: 69% of the world has a bank account, and over 90% have smartphones.
Financial services and the banking industry have evolved dramatically over the last few years. The term Fintech is shorthand for the integration of technology in financial services. Financial services have used technology as far back as the first computers in the 1800s. The internet was the next major technological advance. However, it wasn't until smartphones were introduced in 2008 that the term Fintech really took off.
Smartphone technology has changed the way we manage and use our money, all while making our lives simpler. The majority of us use FinTech applications daily, from scanning a code to pay or "tapping" with our phones. Transferring money has become something we do at the touch of a fingerprint.
So where do APIs come into the picture? The easiest connection to make between Fintech and APIs is through smartphone applications. The clue is in the term 'Application' in the name Application Programming Interfaces. However, there is so much more to it than that. This blog will explore the role of APIs in the explosion of Fintech.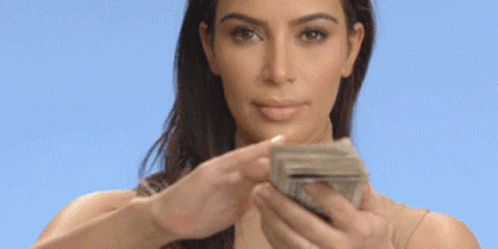 What are the Fintech success stories?
There is no financial service that technology has left behind. From:
Central banks to retail
Commercial to internet banks,
Credit unions to savings, and loans associations,
And insurance to mortgage companies
Every part of the industry has been affected. Fintech has created a competitive advantage that has forced even the oldest institutions to get on board.
These are 5 major advantages that Fintech creates:
New Opportunities
It might seem like fintech equals mobile banking, however, that was just the beginning. As new technologies are established, new opportunities are created. Artificial Intelligence, Machine Learning, and automation are the new frontier for Fintech and will bring a wave of new opportunities.
Availability of Services
Technology removes restrictions on space, time, and even human interaction. Fintech allowed for on-demand services, accessed through personal devices. Fintech is even making financial services available to people who are unbanked. As mentioned above, more people have mobile phones than bank accounts, so this is a huge benefit to customers and businesses.
Customer Attraction
Financial services can benefit from the online ecosystem through both branding and a better customer experience. Customers now have a range of intuitive self-service options available. Companies can also add in 'plug and play' features like chatbots and voice recognition (through the use APIs, we'll share more on this below). Plus, the transparency of customer data can have knock-on benefits like education on spending and saving.
Operational Effectiveness
Digital native start-ups have put pressure on the financial industry to transform. This pressure has helped create systems that can be automated and increases transparency and access. This helps to improve operational effectiveness with lower costs.
Customer Privacy
Data security is a major focus in Fintech. With greater transparency comes greater responsibility to protect customer privacy. Security features like encryption, authentication and even biometrics are now the norm, with new features and regulations being added frequently.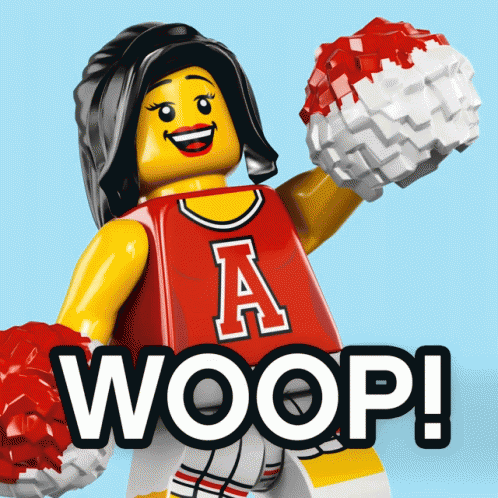 How have APIs fuelled Fintech's success?
APIs (Application Programme Interfaces) and their architecture are the driving technology for Fintech innovation. They are fueling much of the new wave of improvement in the financial industry.
Before APIs were used in finance, technology was costly to develop and hard to acquire.
Now APIs are providing building blocks for new technology, sharing data and information securely, and paving the way for new innovations.
APIs as Building Blocks for Technology
Developers are able to use APIs to create finance apps and services, making things like ordering food online, paying for travel tickets, or online shopping easier through payment gates.  
Digital applications help customers to manage and use their money. Some examples include Venmo, a payment-transfer app, and Splitwise, an app that allows you to share costs with peers.
APIs allow apps and services to be improved at a lower cost, expanding the availability of services for financial institutions and making it easier for customers to find and use the services they need.
Think about how often you make payments and transactions through your smartphone. Whether it's through an e-commerce app, tapping to pay, or an app to manage your finances, you've benefitted time again from API technologies.
These APIs have created an ecosystem that helps to reduce the cost of the development of FinTech services and platforms, while also allowing them to be produced and get the services to market quicker.
Secure Shared Data through APIs
APIs have created a way to collaborate between trusted sources of data.
APIs, take data and information and make it universally accessible. These digital libraries make data and information more shareable among users and companies.
In 2015, Open Banking was introduced to make the tech industry a more level playing field and create community, restricting competition in the banking realm. Open banking is a financial services term within financial technology. It refers to: The use of open APIs that enable third-party developers to build applications and services around the financial institution. This has created greater financial transparency options for account holders, ranging from open data to private data.
This allowed trusted third-party data to be integrated with financial services making it more appealing to customers and easier to use. It led to huge growth in Fintech startups that led to new innovation and put pressure on traditional banks to transform.
APIs Taking us to the future of Fintech
Thanks to the number of services using technology, we can look forward to new capabilities or functionalities being offered all the time.
With more organisations making use of APIs, we can look forward to more machine learning APIs in areas to assist in customer service automation. Amazon is one company already making use of this. Plus, API-as-a-Product is becoming a big trend in the B2B space, allowing for integrations on various platforms to improve software development. API analytics can be used to evaluate data patterns and predict trends in policy and service controls, allowing organisations to make informed decisions about their platforms and technology services.  
It doesn't stop here. FinTech seeks to consistently improve and reinvent payment platforms, gateways, e-commerce, banking services, accounting, and financial market data apps to reflect and even inform the needs of a customer at any given time.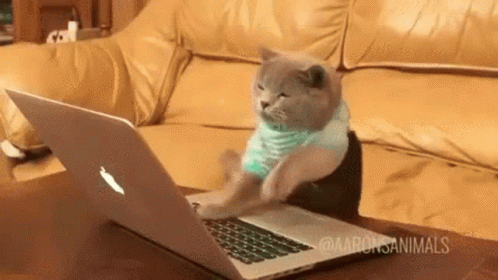 How have APIs made life easier for people in Fintech?
Not only are APIs good for business they also positively impact the people involved in Fintech. APIs make the work of developers and product managers much easier. Here's how:
Developers
Developers can use APIs to swiftly create applications and digital financial services integrated with data and information that's globally collected to make these services easily accessible and user-friendly.
Customers
Customers can access user-friendly applications and services that they need when they need them, making their lives simpler and saving them time.
Banks and financial institutions
Businesses can offer accessible, user-friendly services to their customers powered by APIs.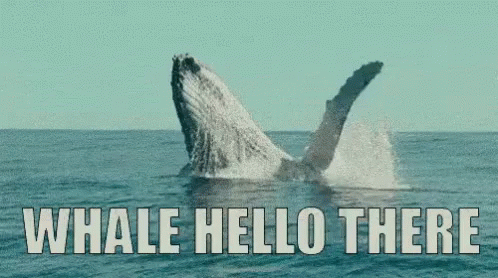 How to back the next Fintech Whale
It's hard to comprehend the scale of Jeff Bezos' wealth. New York Magazine tried to show the scale with a range of comparisons. For example:
If the average American household wealth is the size of a white blood cell,
then Jeff Bezos's wealth would be the size of a Finback whale.
How is this relevant to Fintech? Well, the current valuation of the Fintech market is roughly double Jeff Bezos's wealth. Imagine 2 Finback whales. Jeff's wealth is estimated at US$148.1 billion USD, and the fintech market is estimated at around US$300 billion. And both sets of wealth are expected to grow.
When you look at the valuation of the global financial services market at $25,839.35 billion, you can appreciate the ocean these Fintech whales are swimming in. There is no shortage of opportunity and plenty of room to grow.
Are you using Fintech APIs? Whether you are an API developer, App developer or API product manager, let Treblle help you reach your potential. In less than a minute you can see how your API is used. We've got security covered. None of your data is shared, we even mask it for extra peace of mind. Create your free account here to try it out.