DevOps
DevOps is the combination of cultural philosophies, practices, and tools that increase the ability of organizations to deliver, update and maintain applications and services efficiently and faster than with traditional approaches.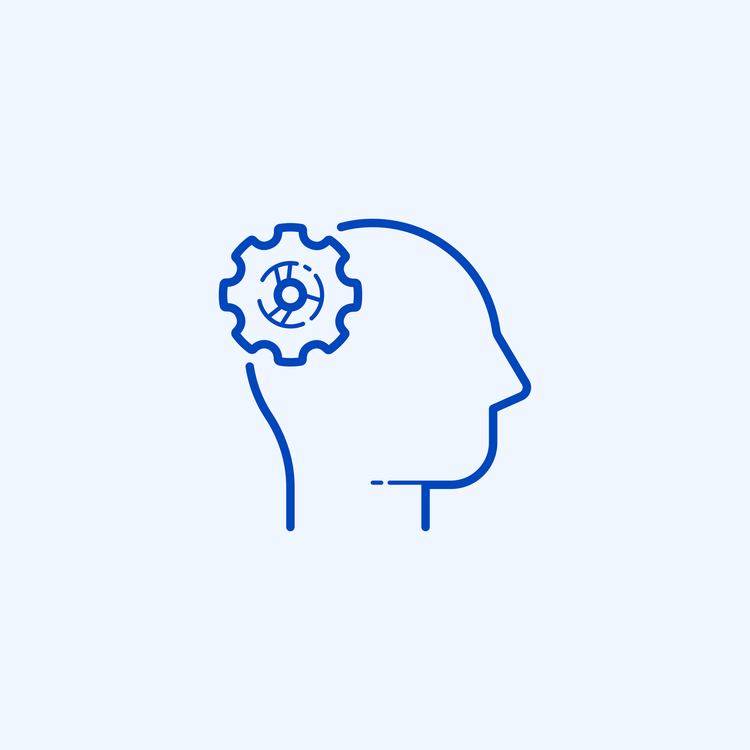 Articles
API Monitoring with Treblle
An overview of API monitoring & observability with Treblle. How to set it up and what can you get out of it?